Personal Space Zines
Winter 2018
An ongoing series of zines about how to respect friends when they need some space or alone time. These tiny publications are 4x5" and hand-sewn with waxed red thread. They can function as personal art book collectibles, light reading material, or gifts.
Specta: Artifacts, Artifices, and Artificiality
Fall 2018
Specta's mission is to provide a singular, seamless experience for its tourists. Once the entrance of a Visitor is approved by the city's omnipotent ruler, Dayi of the Central Command, all Citizens are notified and must assume their posts in the various zones of the City. They enact certain dialogues and behaviors outlined in their distributed personal Citizen Books, and cannot be inactive – unless the Citizen applies for and receives an Inability Card. All non-infrastructure items, Goods, are discarded and replaced every 300 days to guarantee a sense of freshness for dear Visitors. The Specta Community can find general city laws, social codes, zone maps, and inventory of buildings in The Specta Community Manual, and minor mechanics of the city falls under the local jurisdiction of Management, whose responsibilities and limitations are outlined in The Management Manual.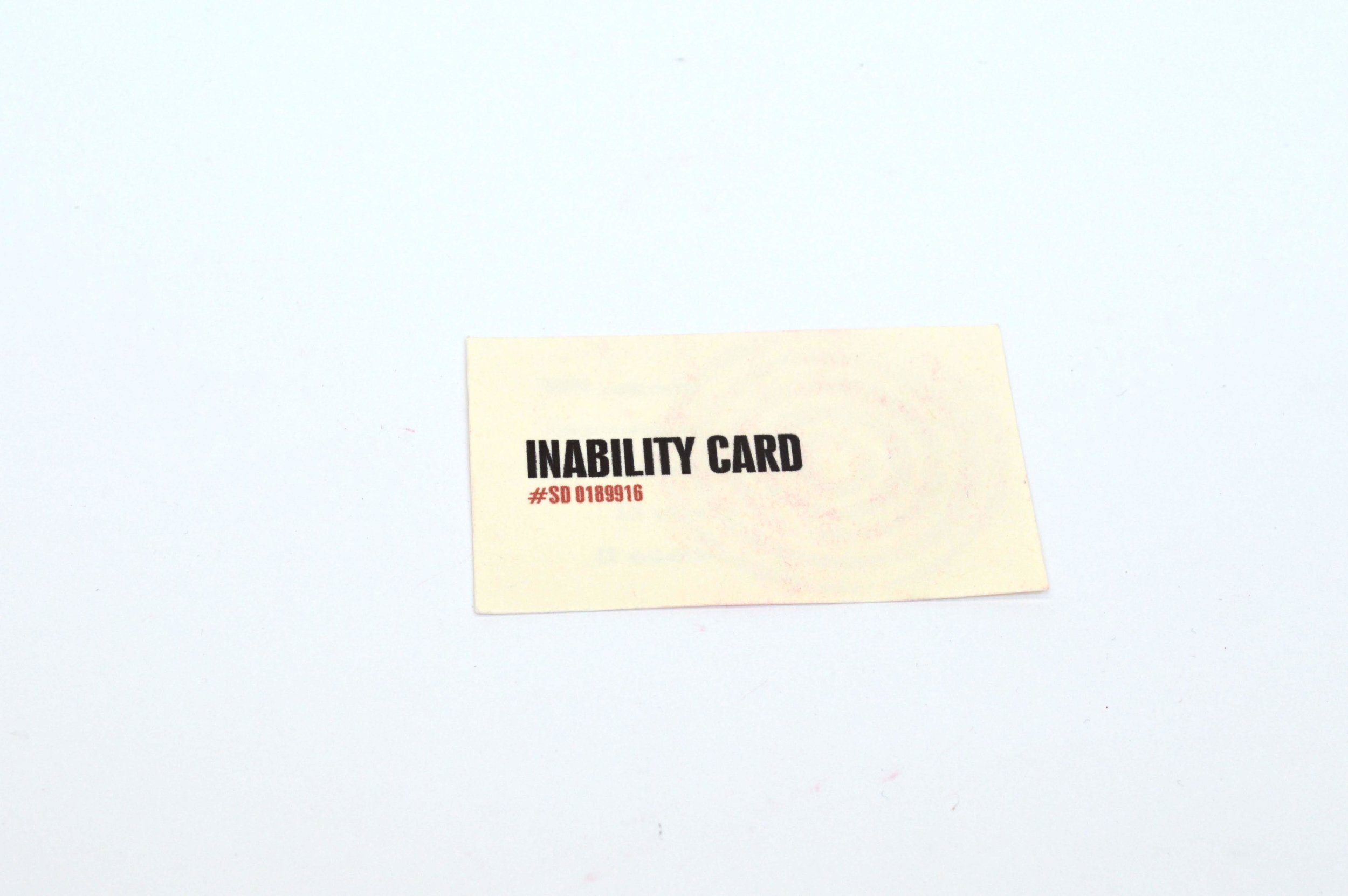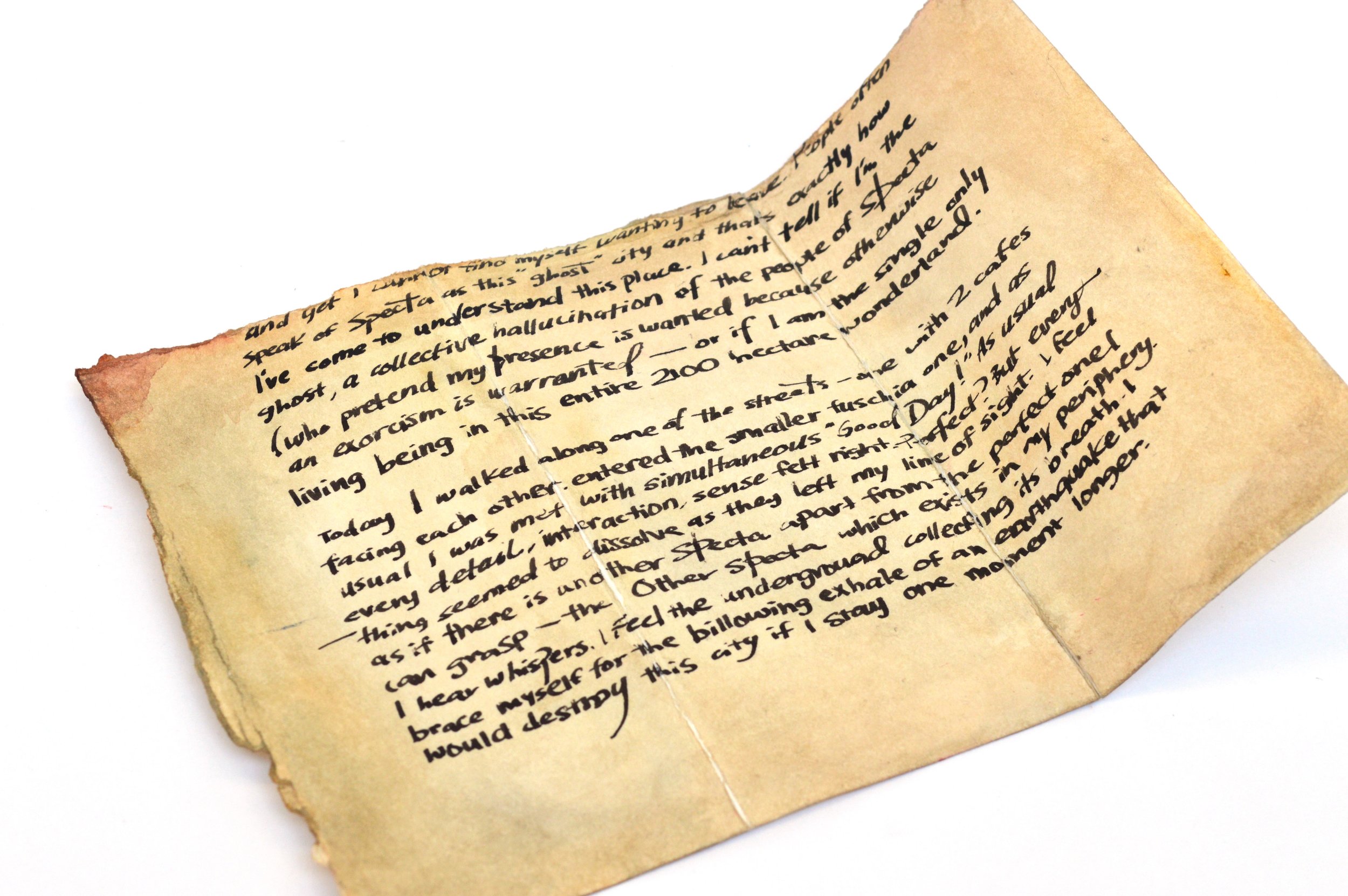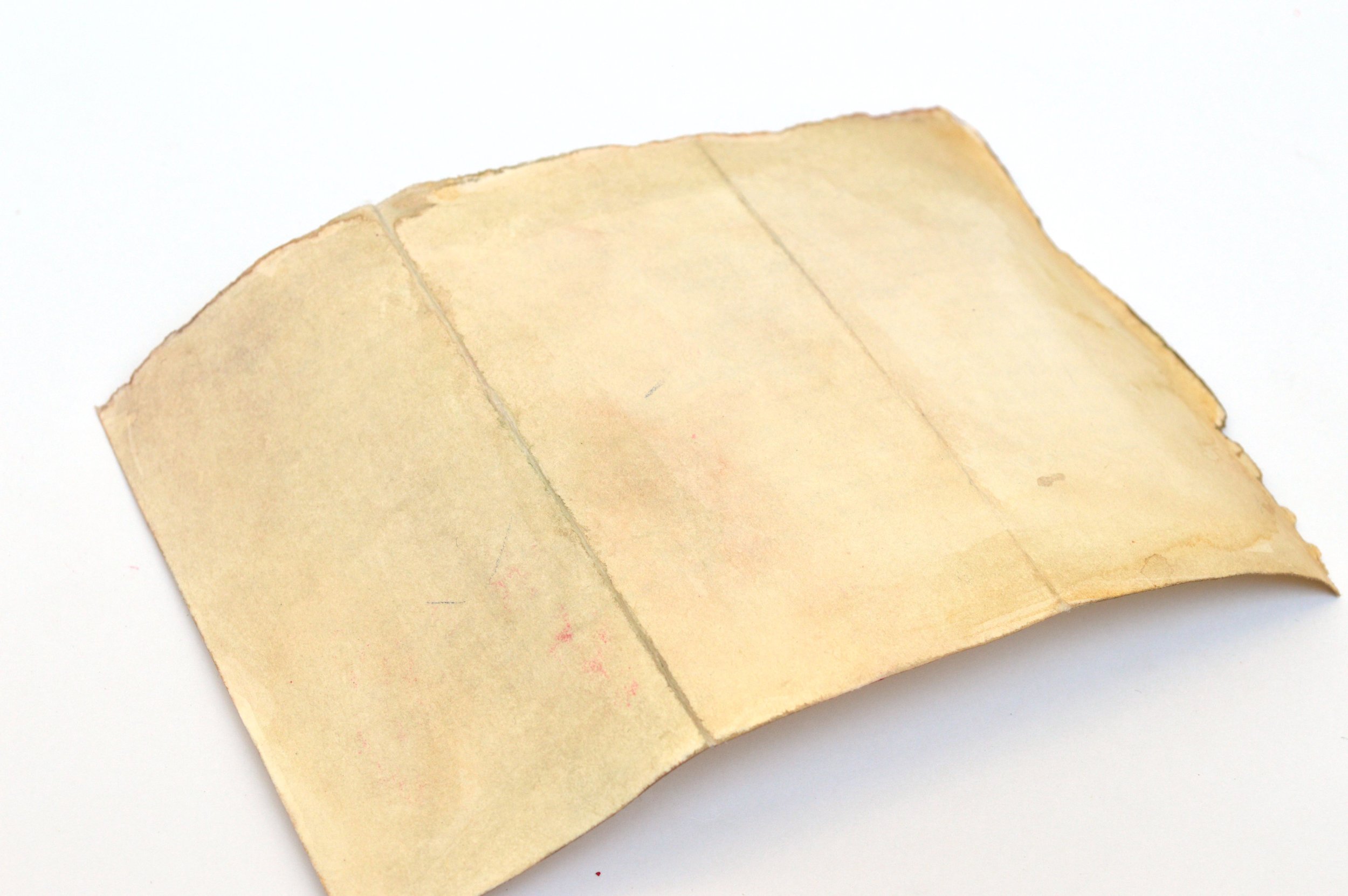 Extension: Light, Medium, & Heavy
Fall 2018
This set of 3 books presents a model of education or a mini-library inspiring individual choice. Each book, as it decreases in size, increases in complexity: Light, the largest volume, offers simple elemental elements such as shapes and letters of the alphabet; Medium offers factual information and diagrams; and finally Heavy, a precious pocket-sized book, contains conceptual and emotional poems, mimetic tragic writings, and drawings in esoteric vernacula). Each book builds upon the previous.
Diary
Spring 2017
A book of hundreds of regrets, collected from friends and strangers, each hand-written along with a time stamp in black ink. The book is bound with yellow thread, bright shimmering pink covers, and a black button.